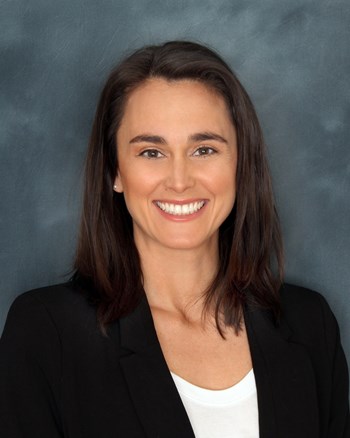 JoAnna Haston
Assistant Property Manager
NAI DESCO
8112 Maryland Ave Suite 300
St. Louis, Missouri 63105
United States
T 314-994-4948
jhaston@naidesco.com
Specialties
Property Management
Scope of Service Experience
As Assistant Property Manager, JoAnna helps manage over 900,000 SF of commercial real estate. She coordinates with tenants and vendors to address maintenance and facility needs. Her responsibilities include all lease administration functions including entering and coding all invoices, preparing and monitoring vendor service contracts, and tracking tenant and vendor insurance certificates.
JoAnna is known for her outstanding customer service and total tenant satisfaction, combined with fiduciary responsibility to the owner, which guides her decision-making in the delivery of each service.
Background & Experience
JoAnna worked at DHR International for seven years as an executive assistant and office manager. In this role, she was responsible for supporting several of the company's partners, mastering multi-tasking and time management. She was also the office's main point of contact with the public which required excellent communication skills, while maintaining high levels of customer service.
Education
University of Illinois, Springfield
• Bachelor of Arts in Psychology
Professional Associations & Designations
Member of BOMA (Building Owner & Manager Association)