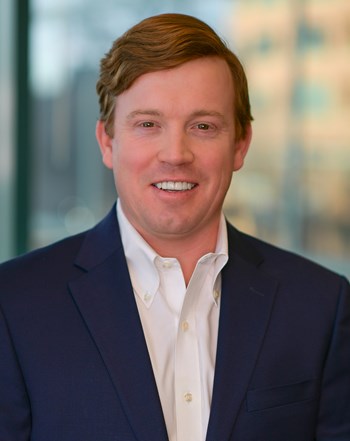 Corbin Cox
Associate
NAI DESCO
8112 Maryland Ave Suite 300
St. Louis, Missouri 63105
United States
T 314-994-2326
M 314-624-7686
ccox@naidesco.com
Scope of Experience
Corbin joined NAI DESCO in 2022 as an Associate Broker assisting buyers, tenants, sellers and landlords in achieving their real estate goals.
Corbin's diverse background in commercial real estate makes him uniquely positioned to help his clients in this goal.
Background & Experience
Prior to joining NAI DESCO, Corbin was an entrepreneur, starting his own agricultural business and learning a client's perspective on maximizing their real estate.
Next, Corbin moved into the construction sector where he learned how environmental conditions, building materials and project timelines can all affect your bottom line. As a construction project manager, Corbin worked closely with clients to deliver a superior product while balancing the client's budgetary needs.
Finally, a relocation brought Corbin into the commercial property management sector where he was part of a team managing large and small property types including medical office buildings, shopping centers and warehouse / distribution centers.
Education
University of Mississippi
Bachelor of Arts, Managerial Finance
Professional Associations & Designations
Licensed Real Estate Broker in Missouri, Tennessee and North Carolina
St. Louis Association of Realtors, Commercial Division
National Association of Realtors
BOMA (Building Owner & Manager Association), Member