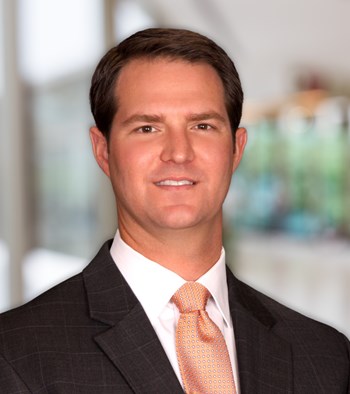 William Barnes
Principal
NAI DESCO
8112 Maryland Ave Suite 300
St. Louis, Missouri 63105
United States
T +1 314 994 4401
M 13145781708
wbarnes@naidesco.com
Specialties
Investment, Retail
Background & Experience
Bill has been active in commercial real estate since 2005. He joined NAI DESCO in 2011 and specializes in retail buyer and tenant representation, landlord representation, property disposition and investment sales. Bill has been involved in over 375 transactions totaling more than $180,000,000 in volume. Bill has extensive experience helping clients navigate the complexities of municipal approval, permitting, planning & zoning and entitlements.
Prior to joining NAI DESCO, Bill was with Coldwell Banker Commercial for four years and before that was Director of Brokerage at Vatterott Properties where he was responsible for a commercial portfolio well exceeding half a million square feet.
Bill has been responsible for the market rollouts of national tenants including:
-Raising Cane's Chicken Fingers
-Verizon Wireless
-Mathnasium
-Craft Beer Cellar
-Goldfish Swim School
-I Love Juice Bar
-Sprint Wireless Lifestyle
-Plaza Tire Service
-Caliber Collision
-Del Taco
Bill has successfully worked with small to mid-sized companies as well as large organizations including:
-Rent-A-Center
-Save-A-Lot
-Citi Trends
-Little Caesar's Pizza
-Enterprise Rent-A-Car
-Hollywood Video
-Vatterott College
-Schnuck Markets, Inc
-Fast Lane / Warrenton Oil
-Huck's Convenience Stores
Education
School of Business – Marketing: University of Dayton
International Business Studies: Universitat Augsburg, Germany
Professional Associations & Designations
Certified Commercial Investment Member (CCIM): Candidate
International Society of Shopping Centers (ICSC)
St. Louis Association of Realtors / Commercial Div.
National Association of Realtors